trJason's been working on a small project: wanting to paint all the Chaos Legion contemptor dreadnoughts! And he forgot to post the first one he's painted…
I started this project awhile back when the Brookhammer crew wanted to do a painting competition featuring Dreadnoughts, I just forgot to give it it's own post!I figured it'd give me a chance to paint one for my go-to army – Death Guard. I had already painted the plastic kit, but was excited about the flexibility the FW resin kit would give me. This was also the first kit I magnetized – making sure to do the same for all future kits so I could share the weapons.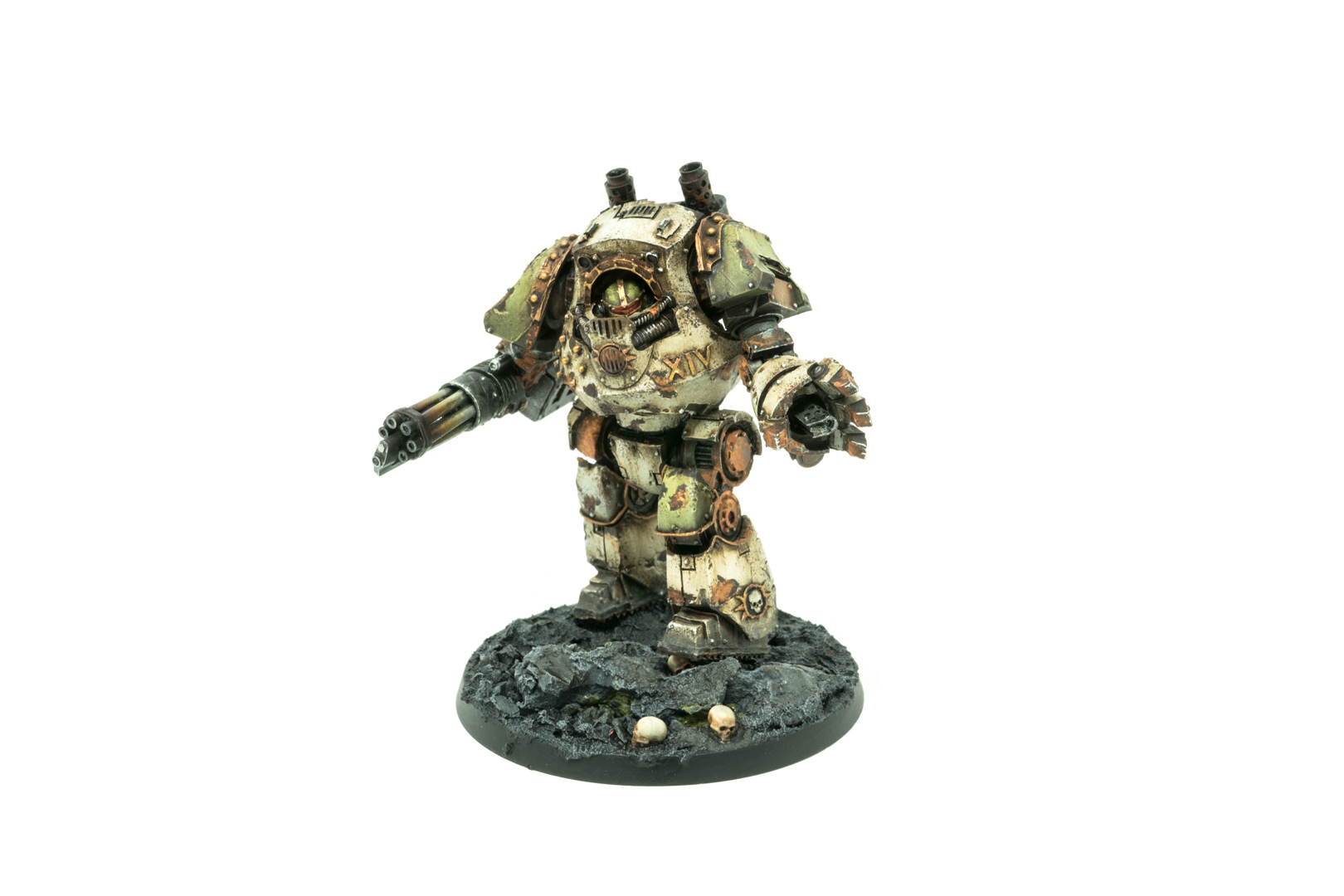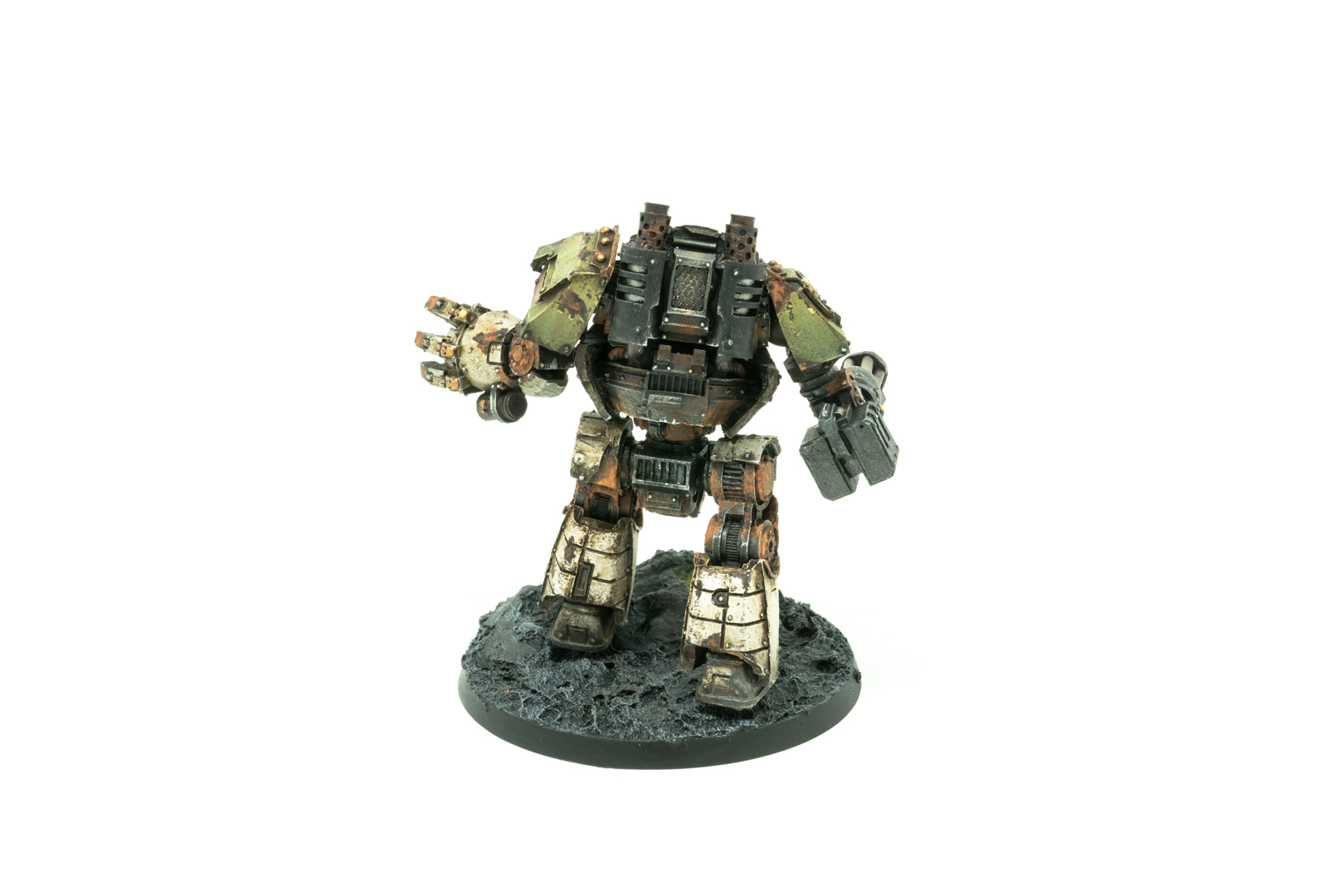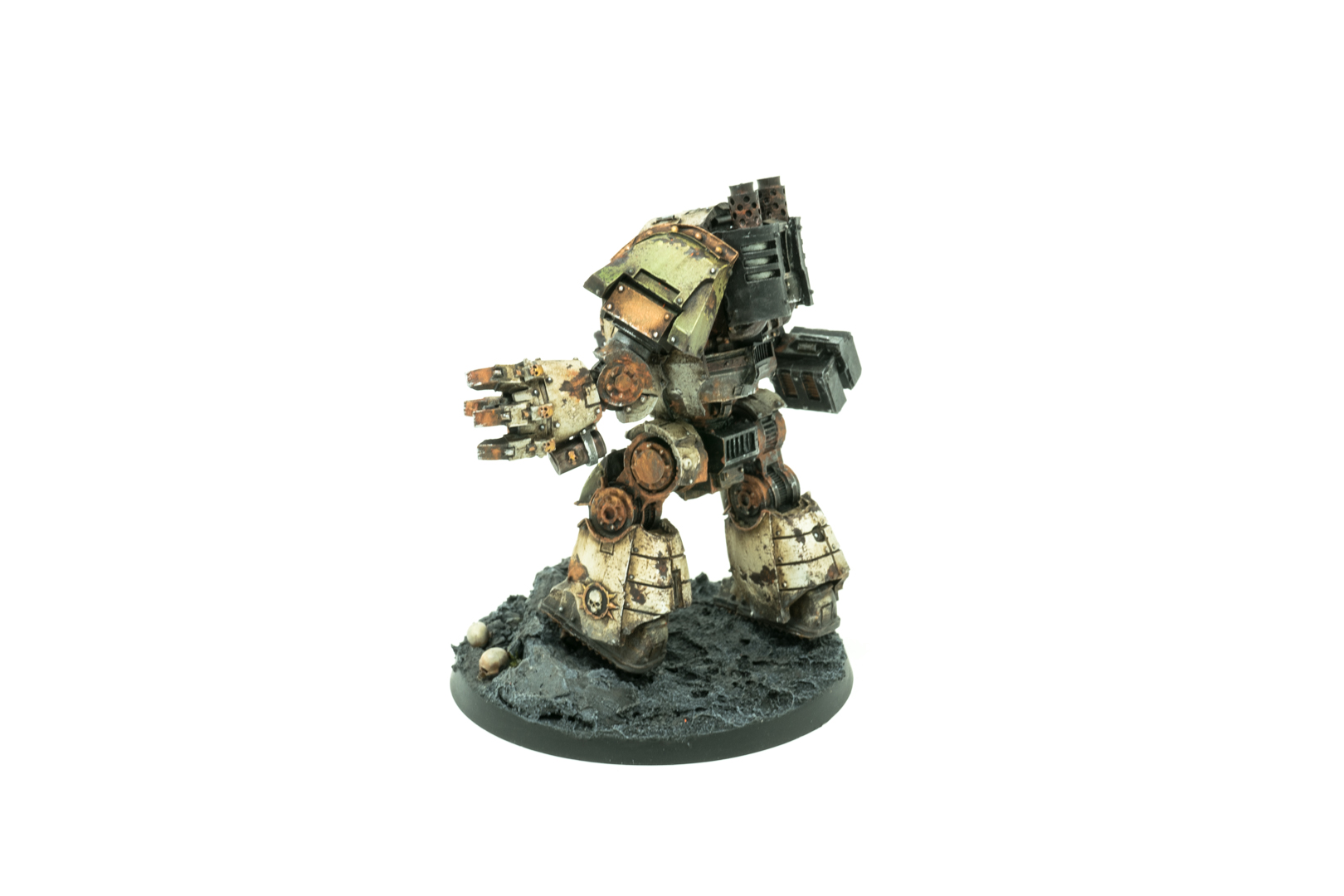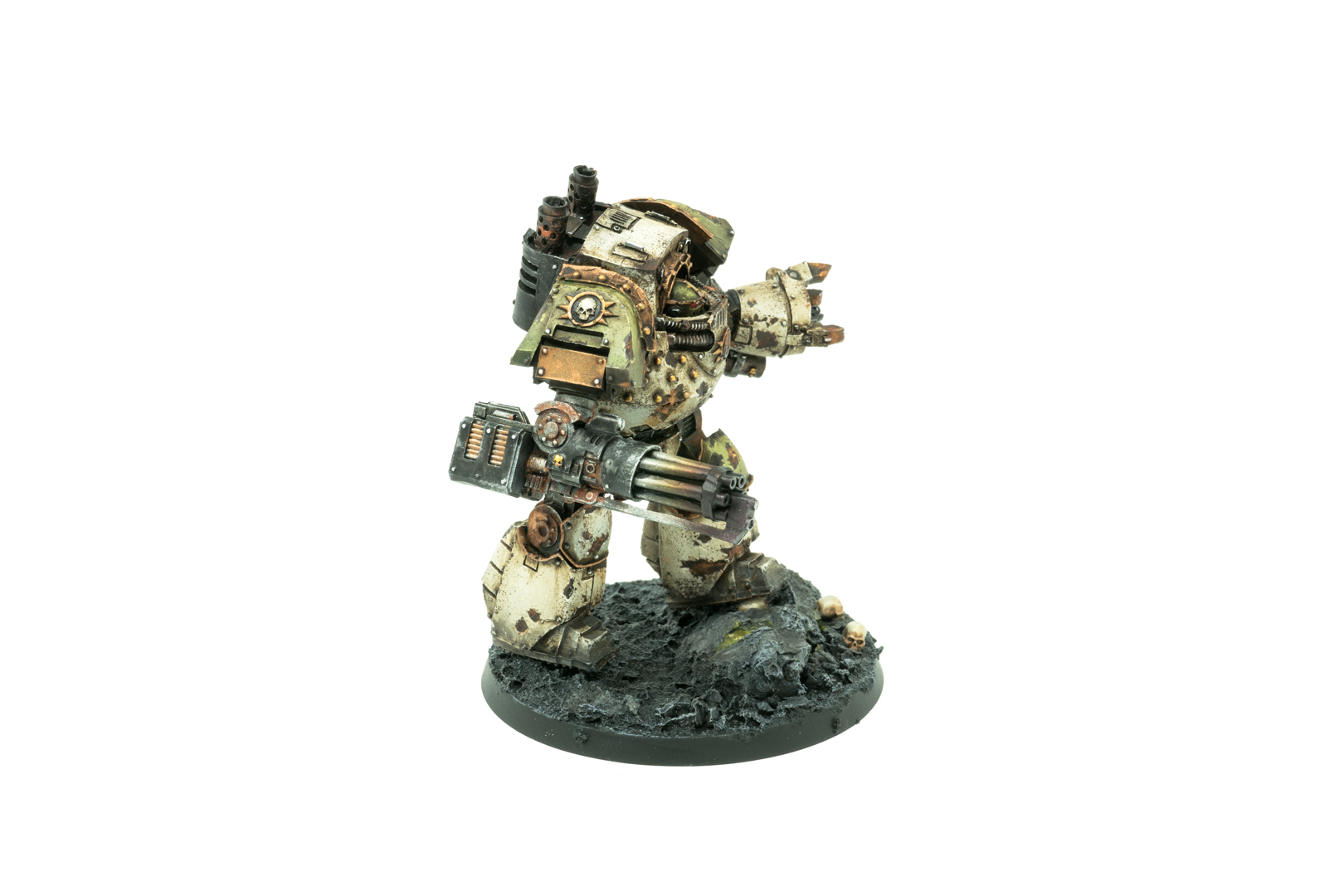 I've also taken a quick 4K video showcase as well…
These resin kits are definitely a blast to build and paint. I had so much fun doing this kit, it's what inspired me to do all the chaos legions!