Jason lucked out receiving two Great Unclean One models when his old producer at EA Mythic sent him two models when the studio closed last year. Not a bad deal right? This is his second painted model of the pair. Now to strip the other one and repaint or keep it to show how far he's come?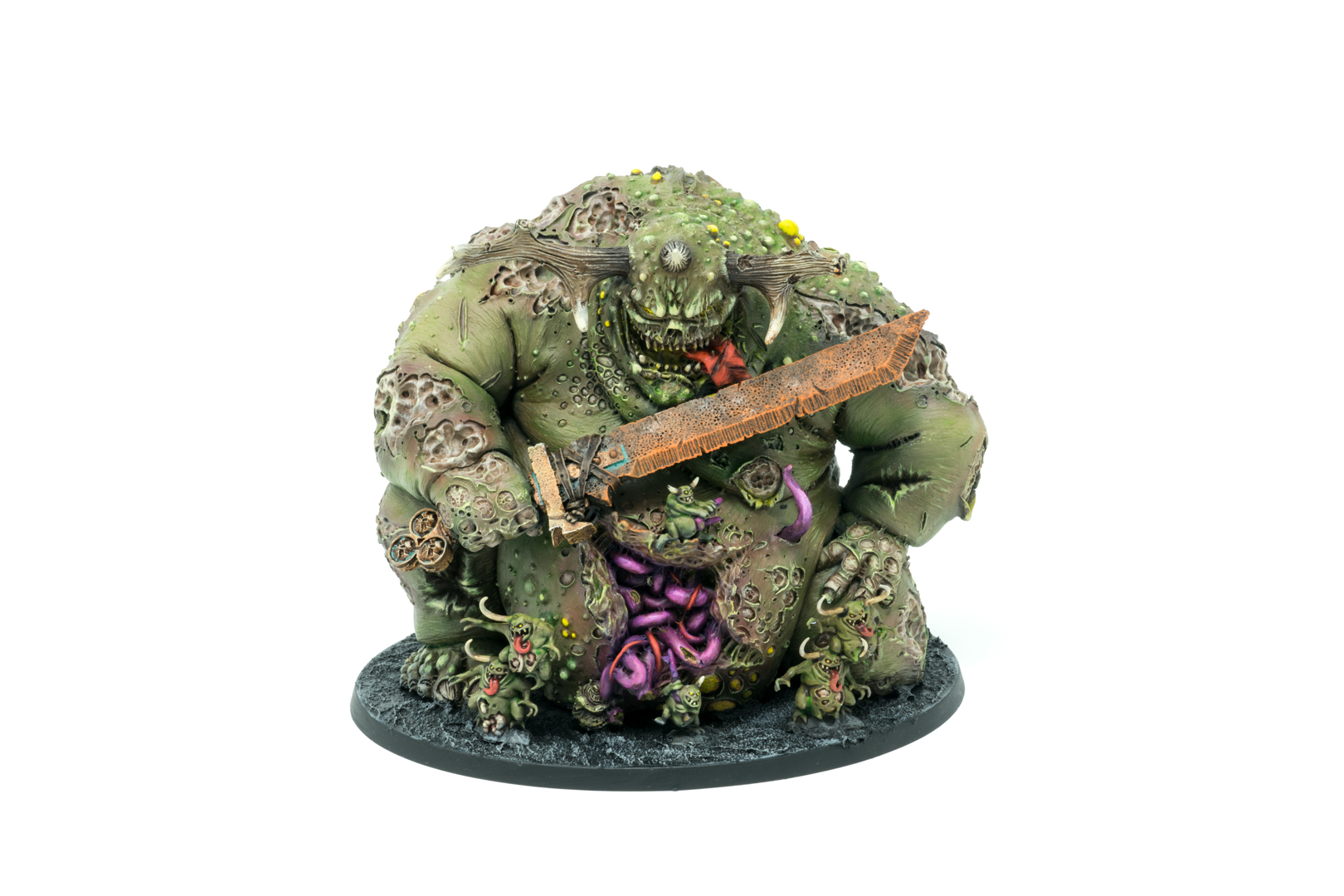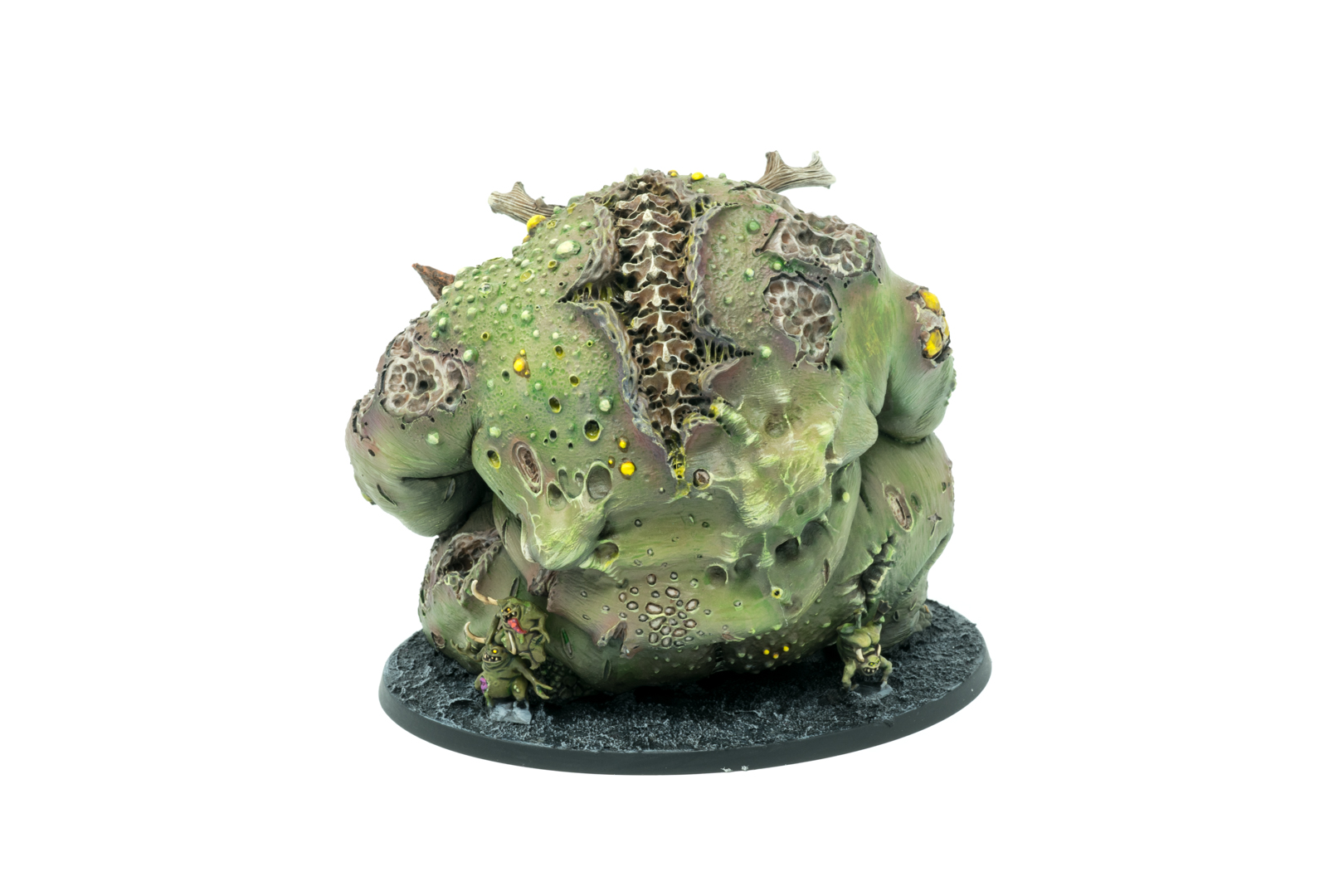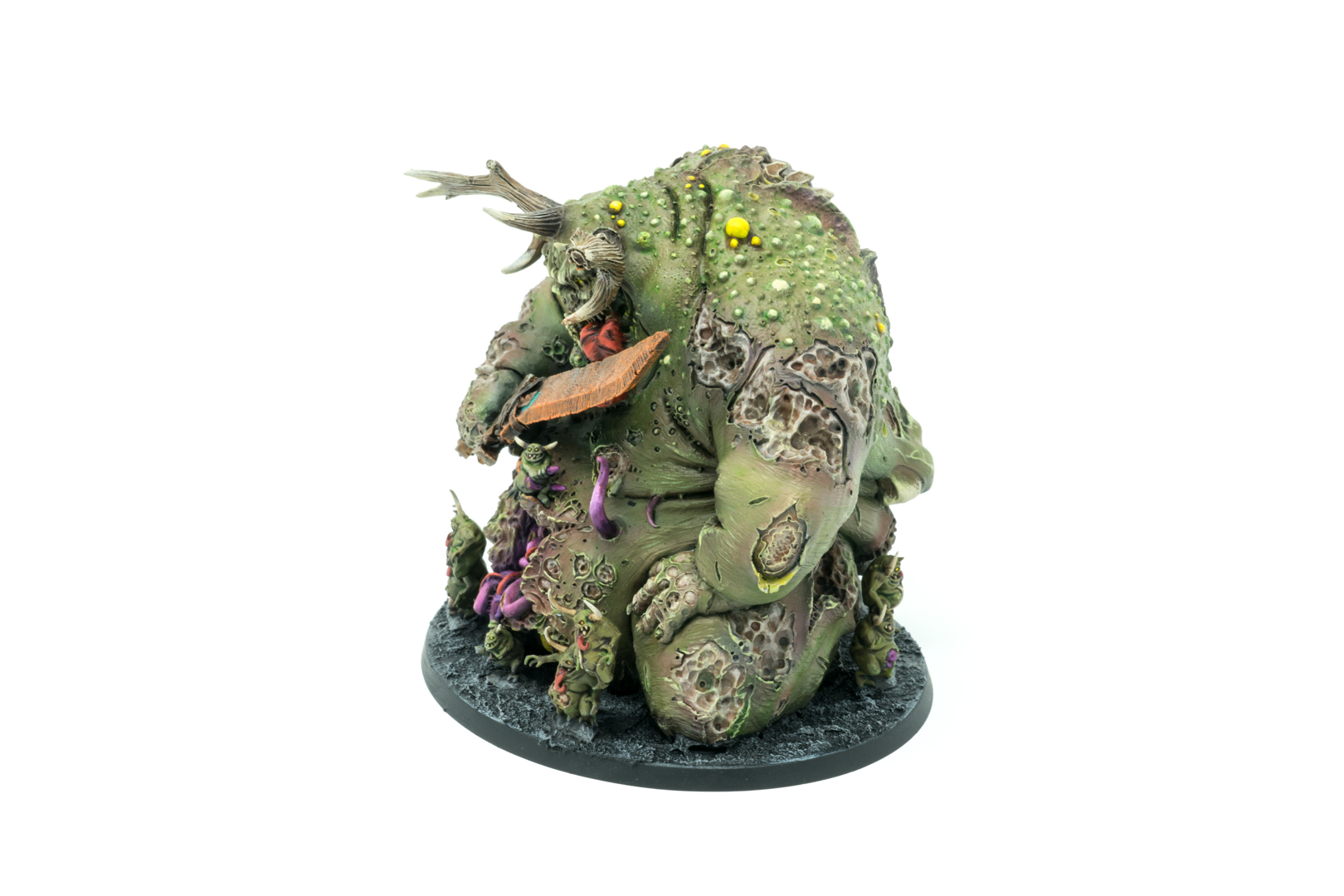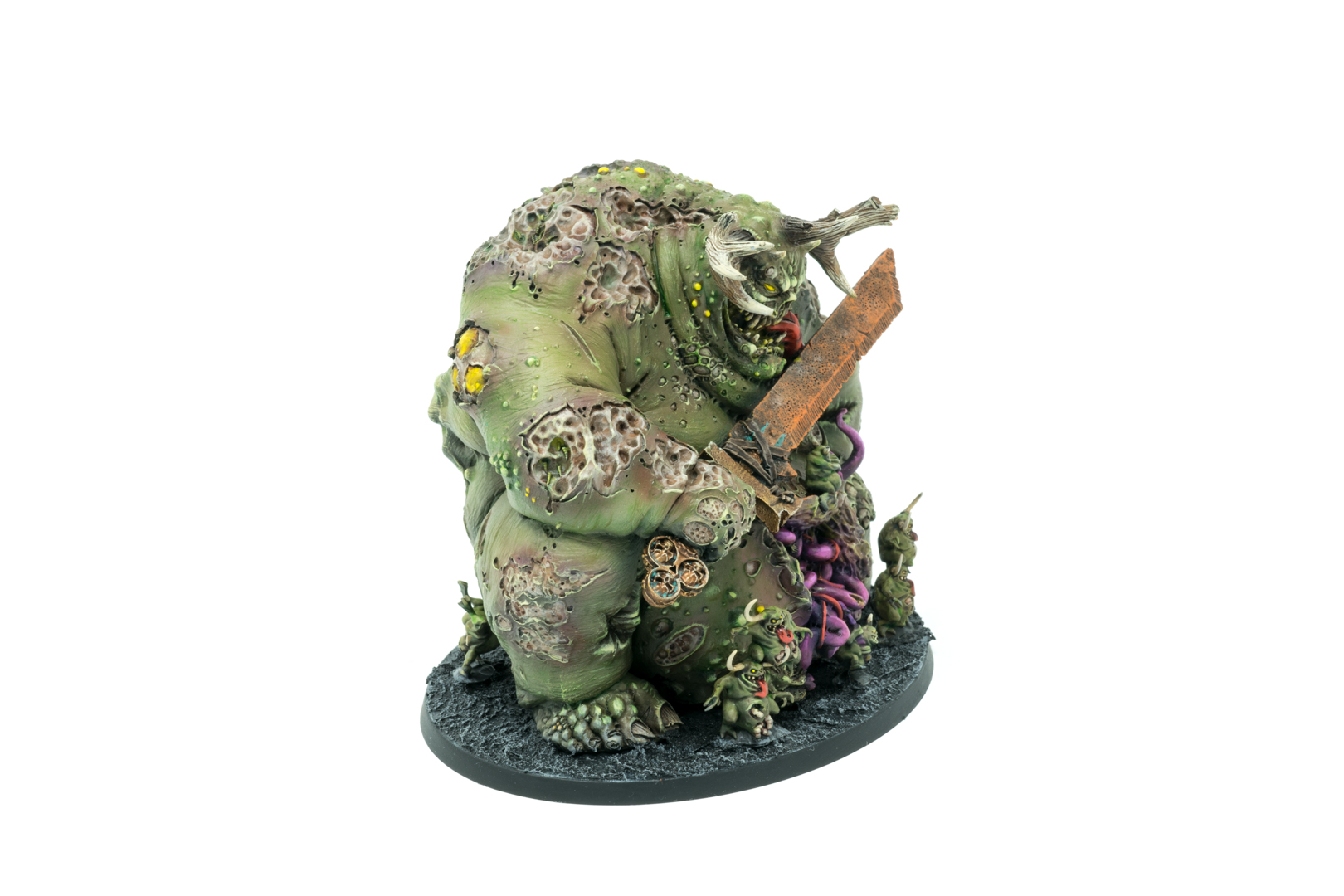 Post Updated Feb 22, 2018
New & better quality photos of the model. Plus it's now based.