If there's one Primarch that was at the top of many of the group's list, it would be none other than the leader of the Blood Angels. Tim was lucky enough to get his hands on this amazing sculpt and couldn't wait to get some paint on it. Read on to check it out!
I've been painting for over 20 years now and there's always been one model at the top of my list but sadly, there wasn't one available. That all changed last month when Sanguinius finally came out from Forge World. I had a friend who was attending the Las Vegas Open and was able to pick one up for me! I couldn't be happier!
Overall I spent about 25 hours painting him. It was also the first time using Scale 75 paints and fell in love with them almost as much as the model. Almost.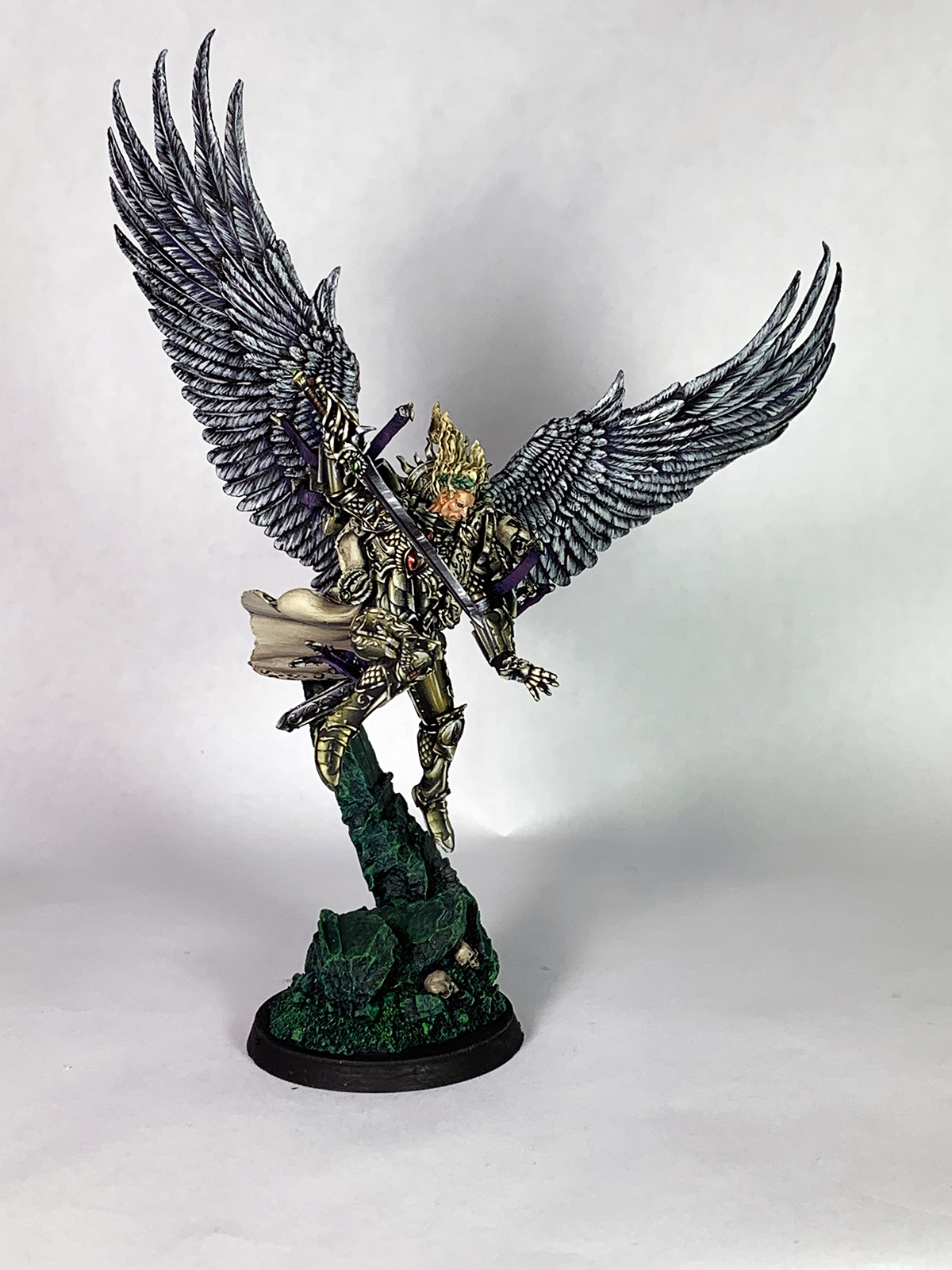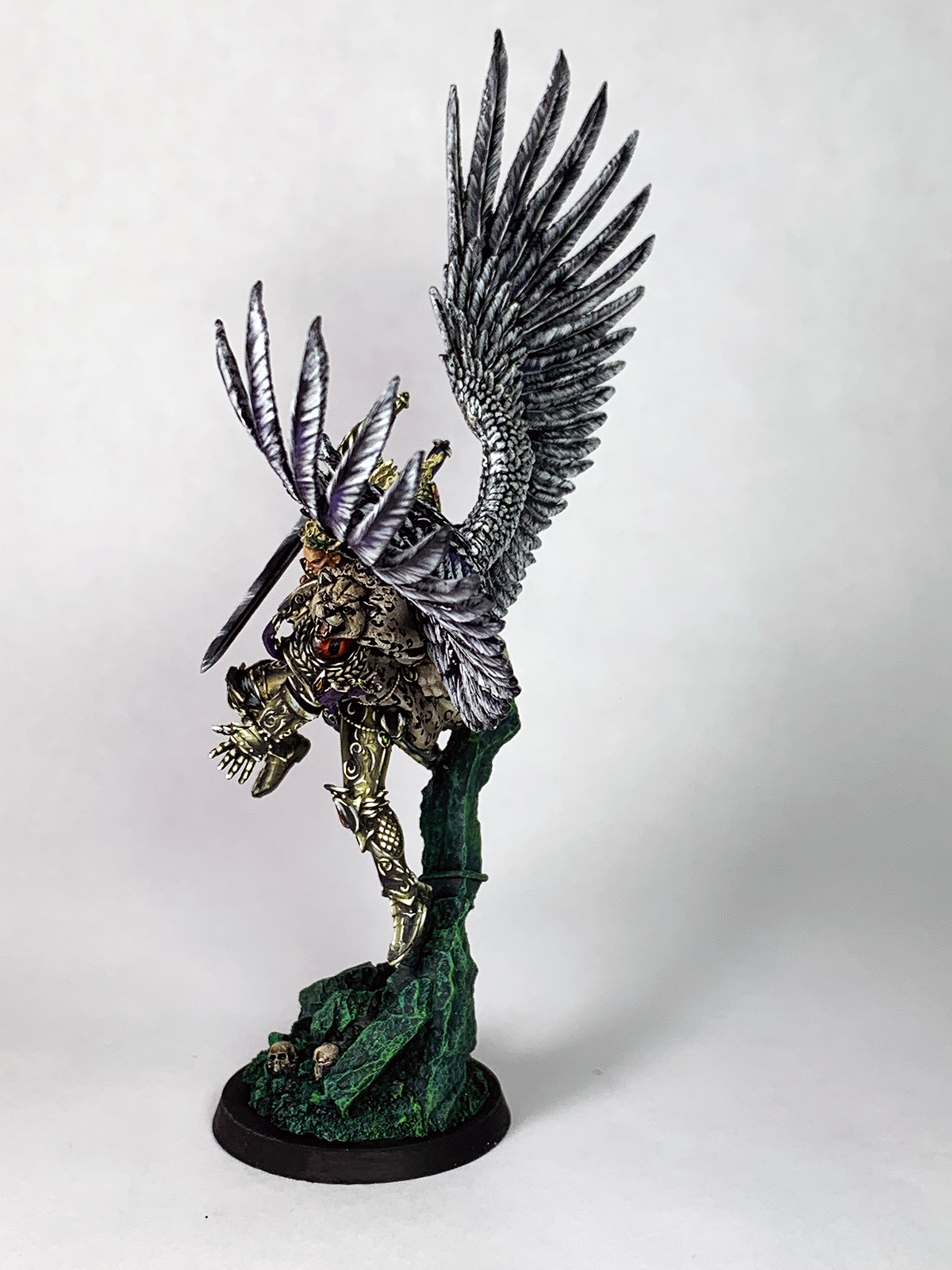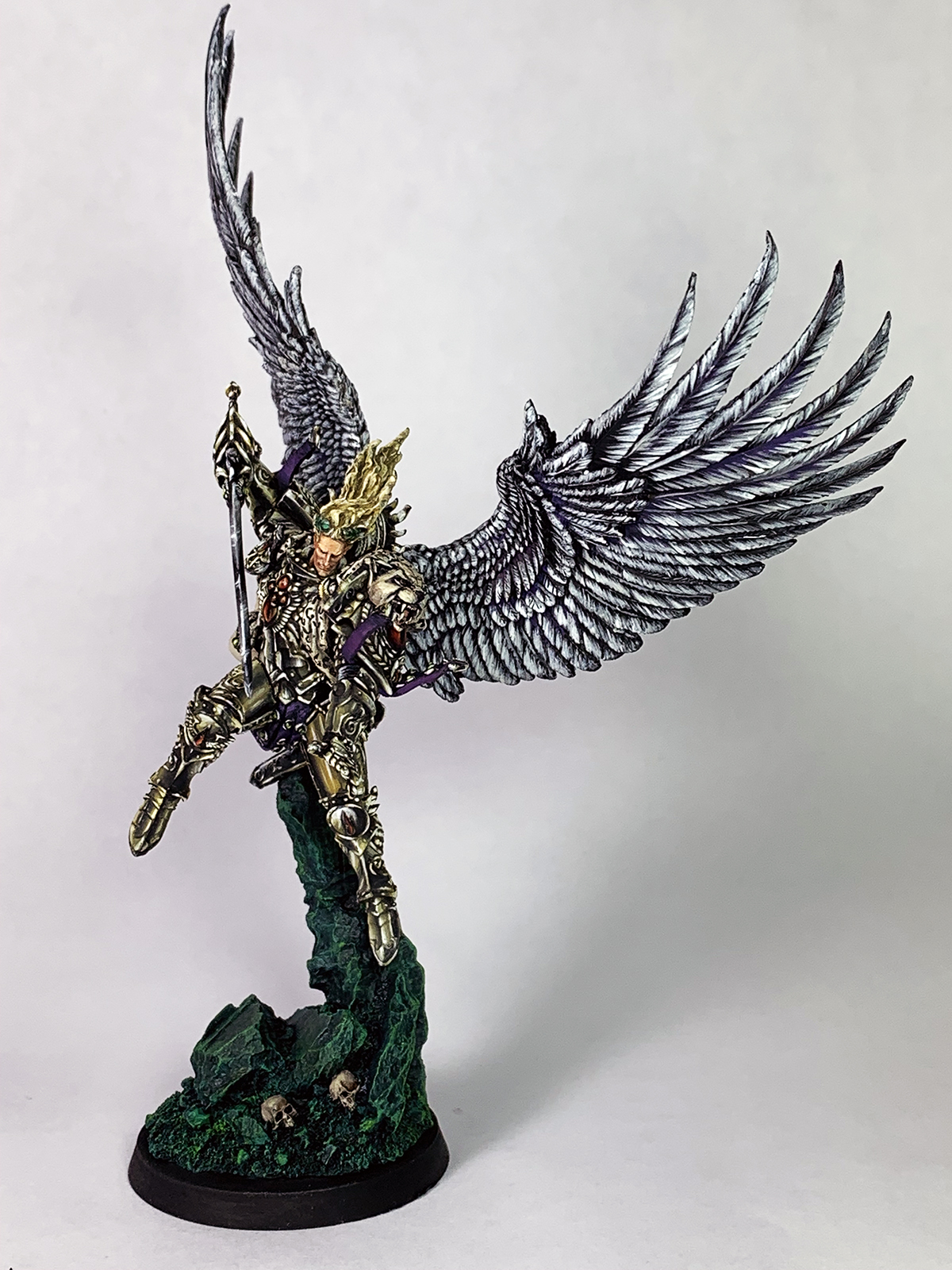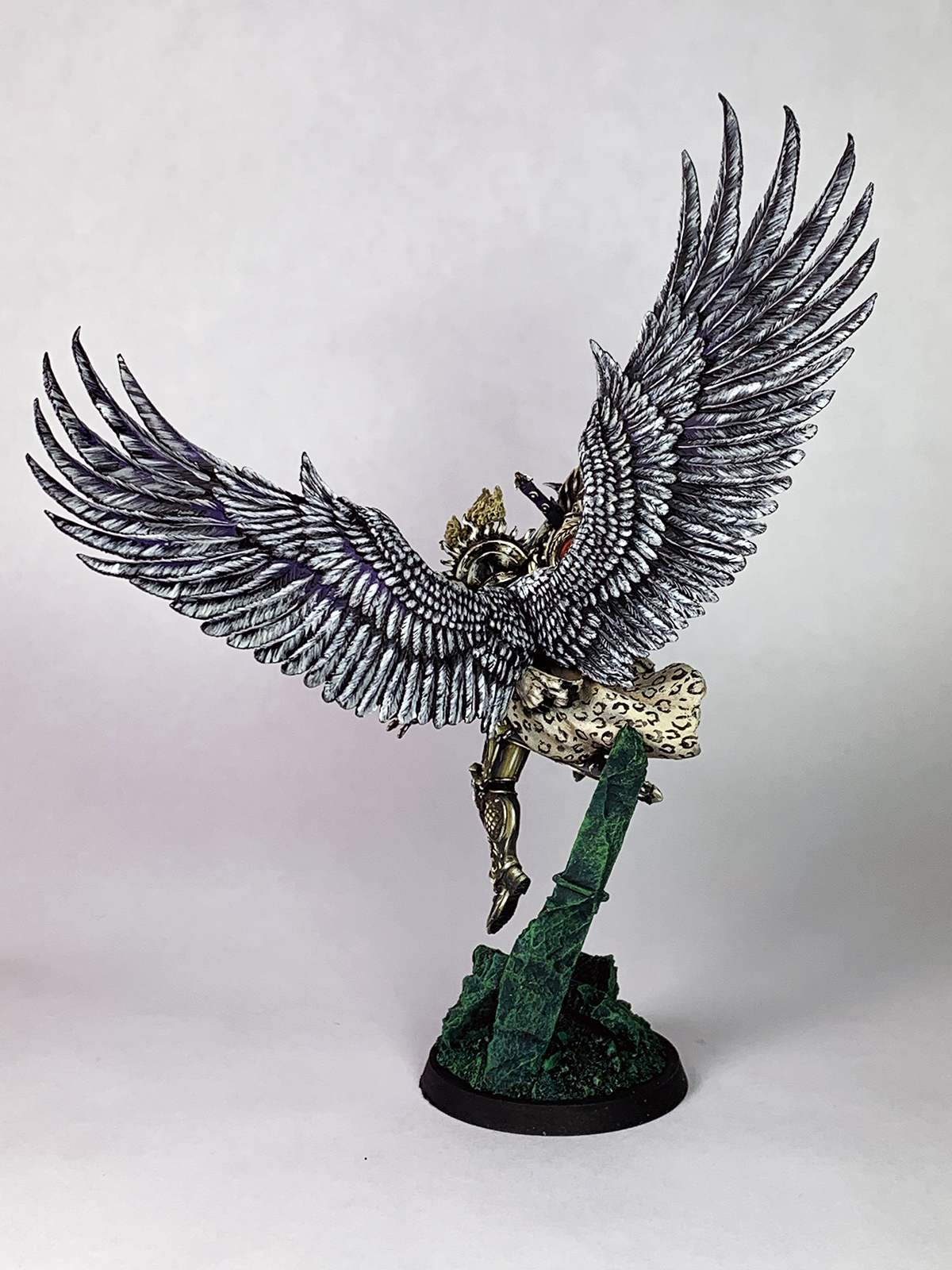 And a few close up shots.
Photos don't do this kit justice!