This year was the first year any of us have entered Armies on Parade so a few of the Brookhammer crew decided to join the fray! Read on to check out Jason, Max and Shane's displays . . .
Jason's Orks
Jason spent the time cleaning up a lot of his Ork models (the skin mostly), adding LED lights to his garage and building out a junk yard themed board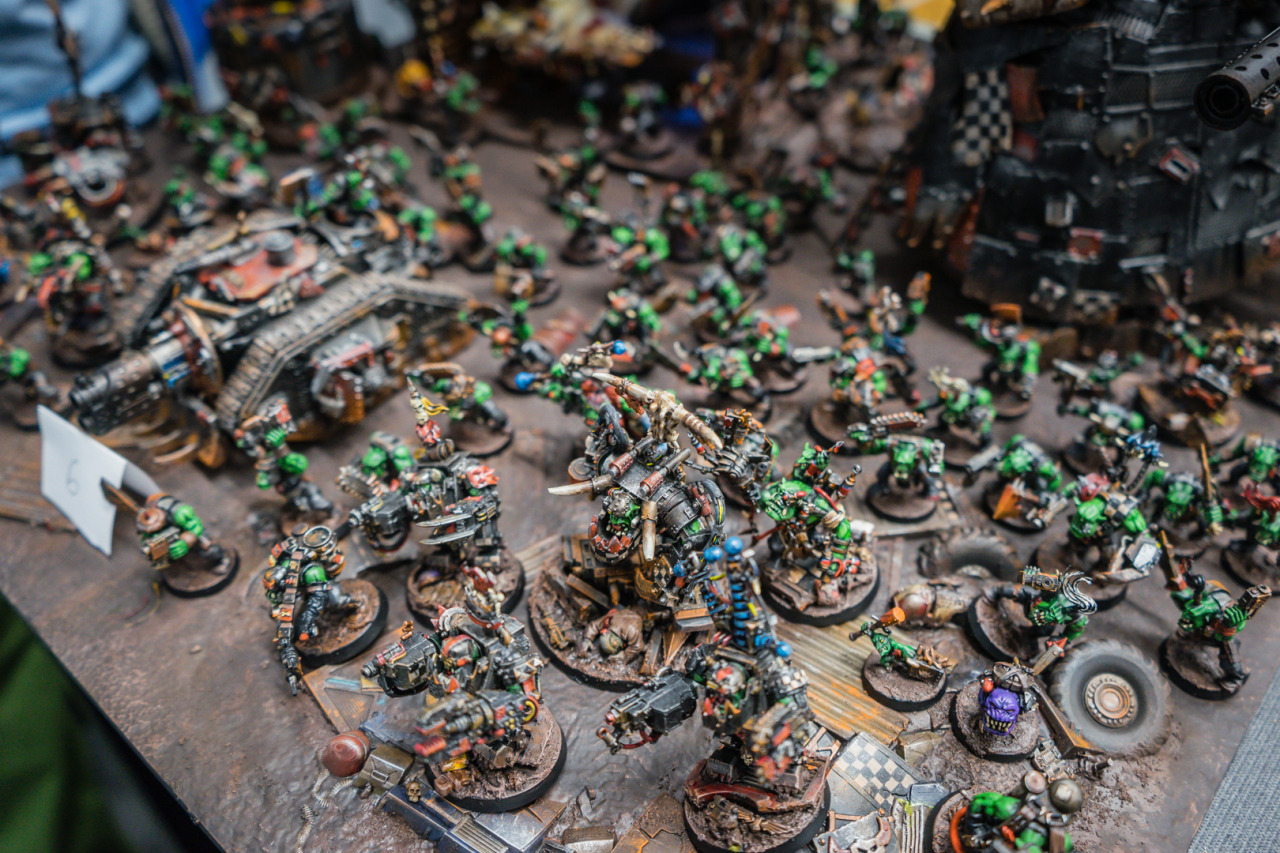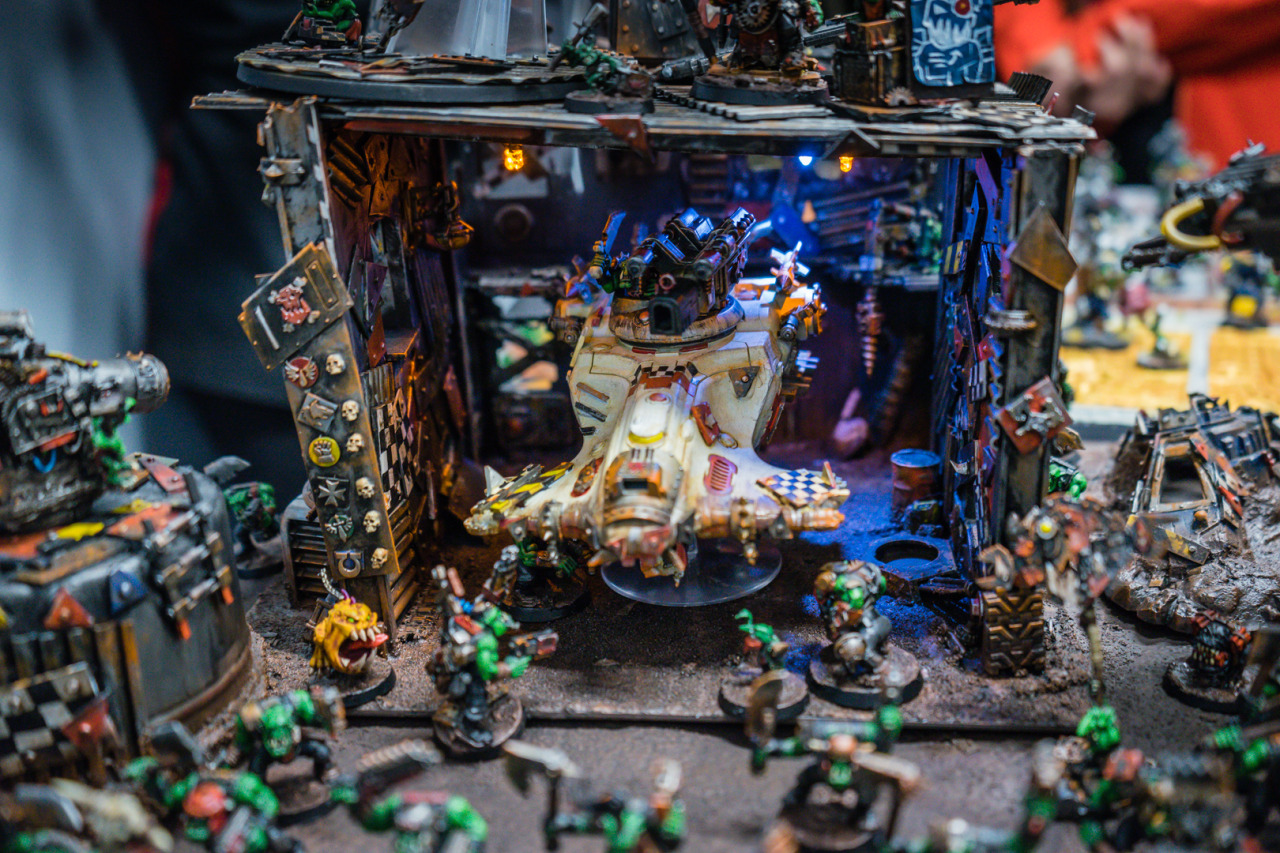 Max's Blood Angels
Max painted up the awesome Forge World tile he received for his birthday, finished up his custom Sanguinor and also touched up a few of his models.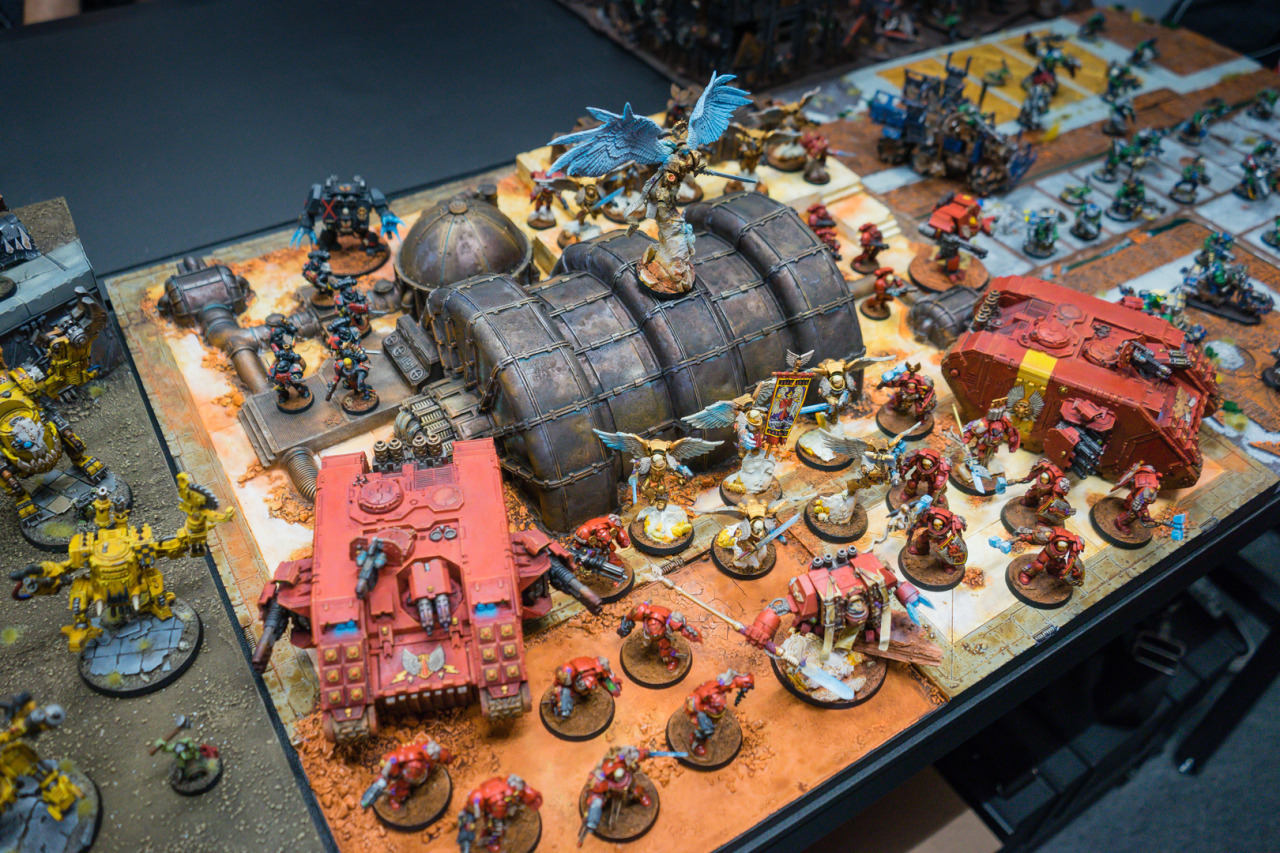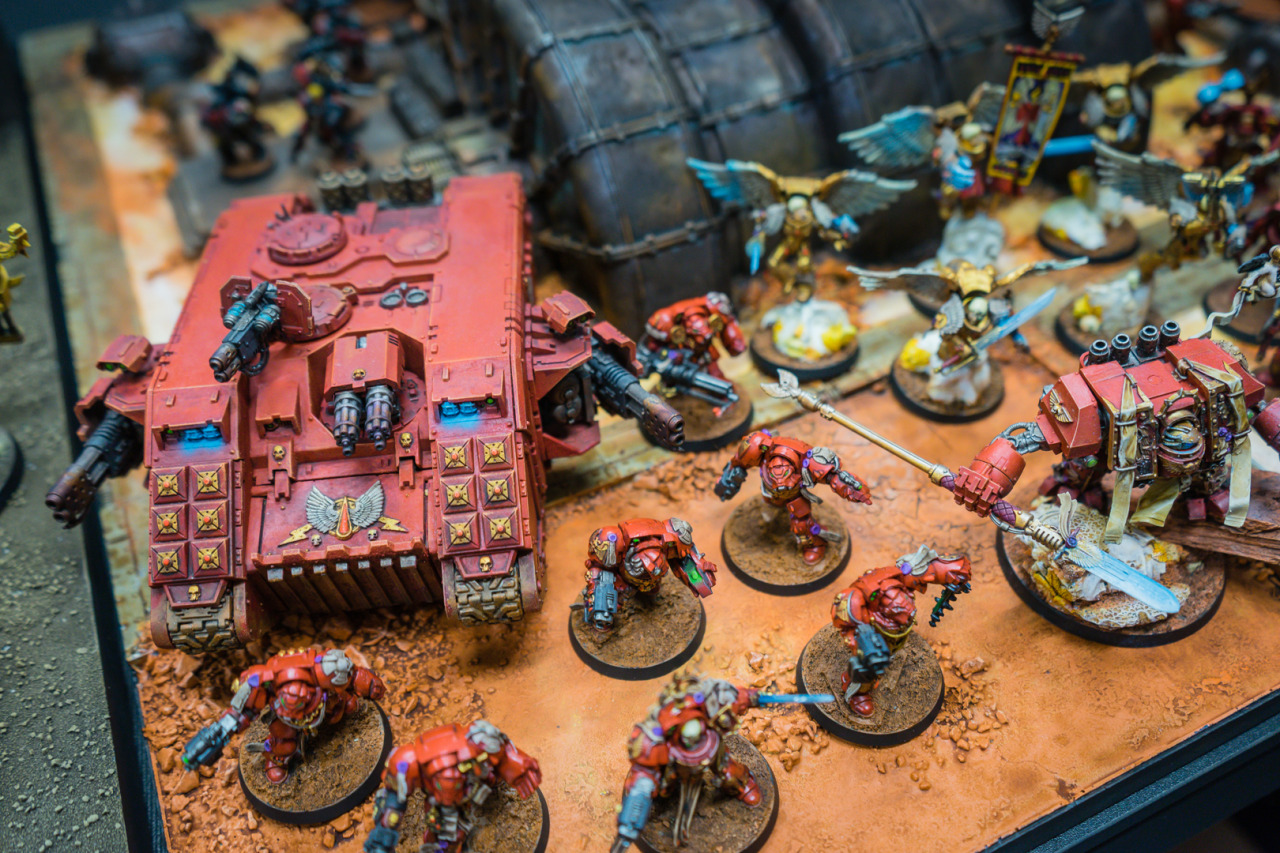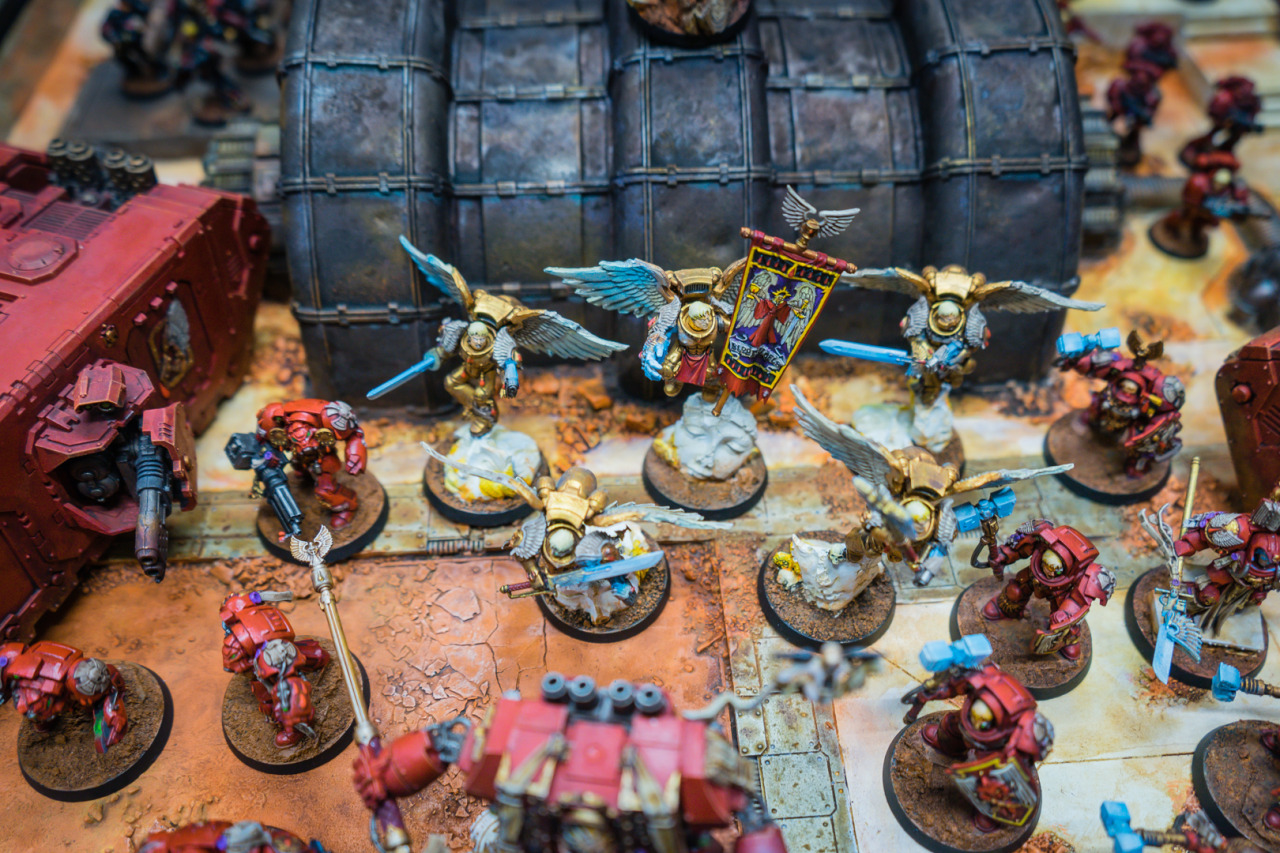 Shane's Orks
Shane, who's been building up his Ork army finished up a few models and crafted his display from scratch, featuring Necromunda pieces custom 3D printed pipes!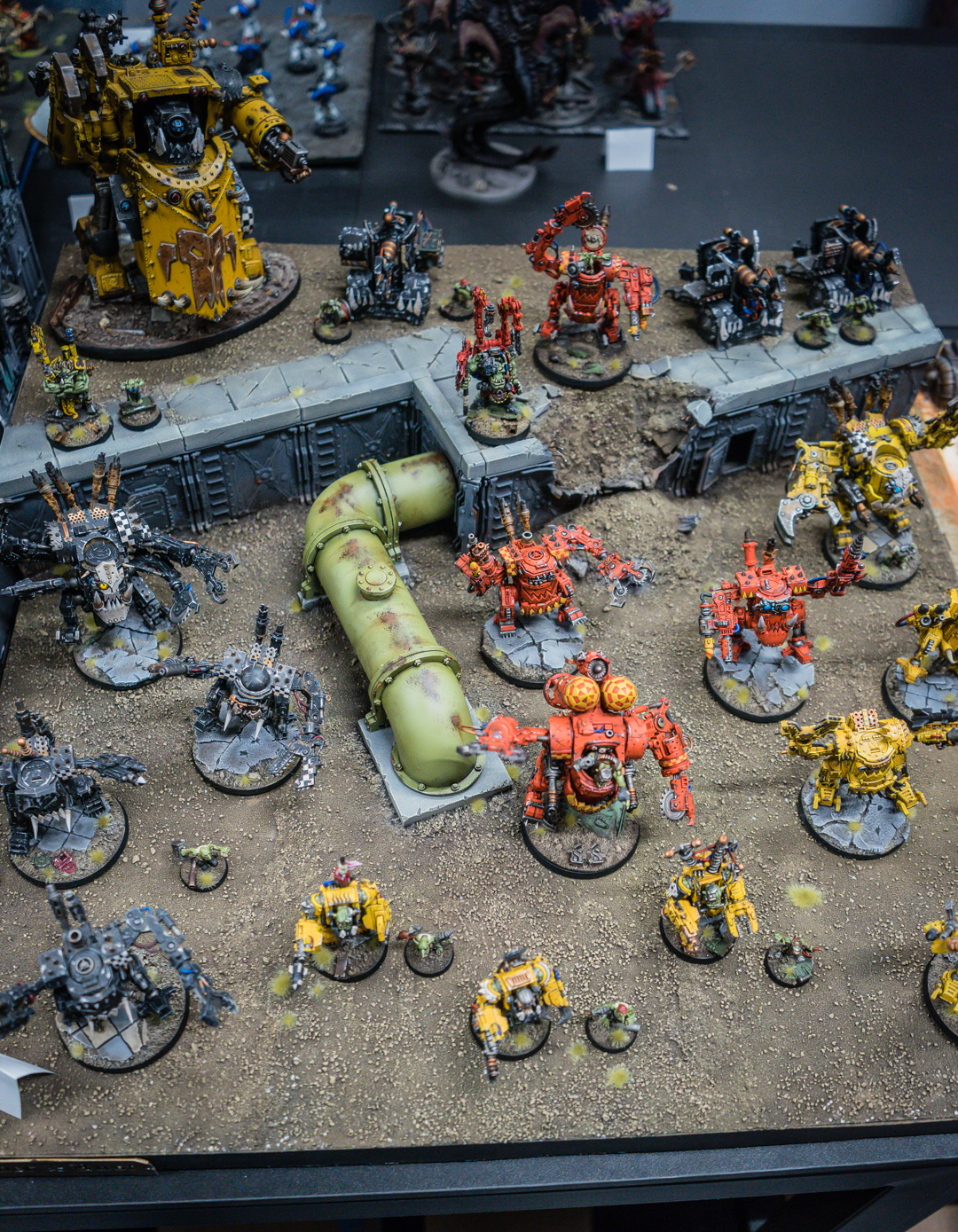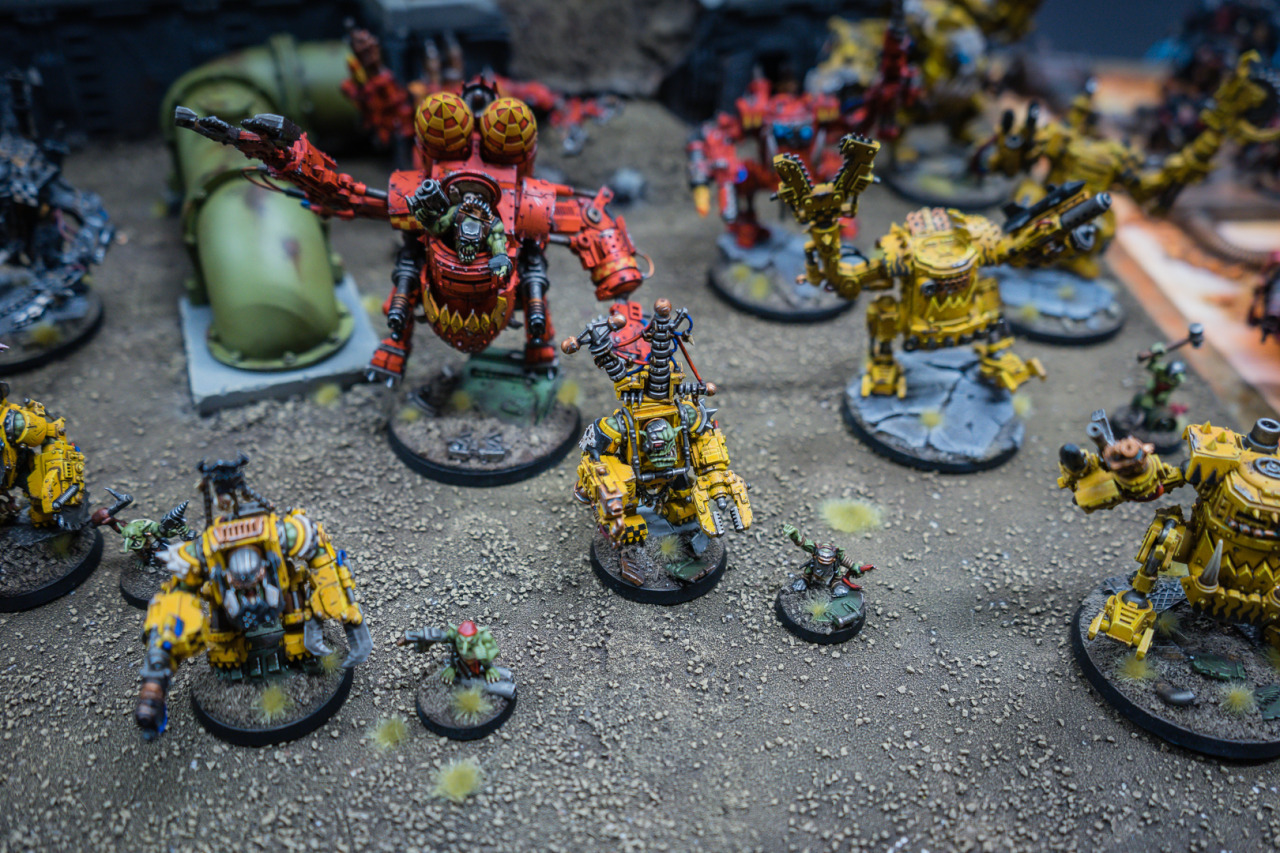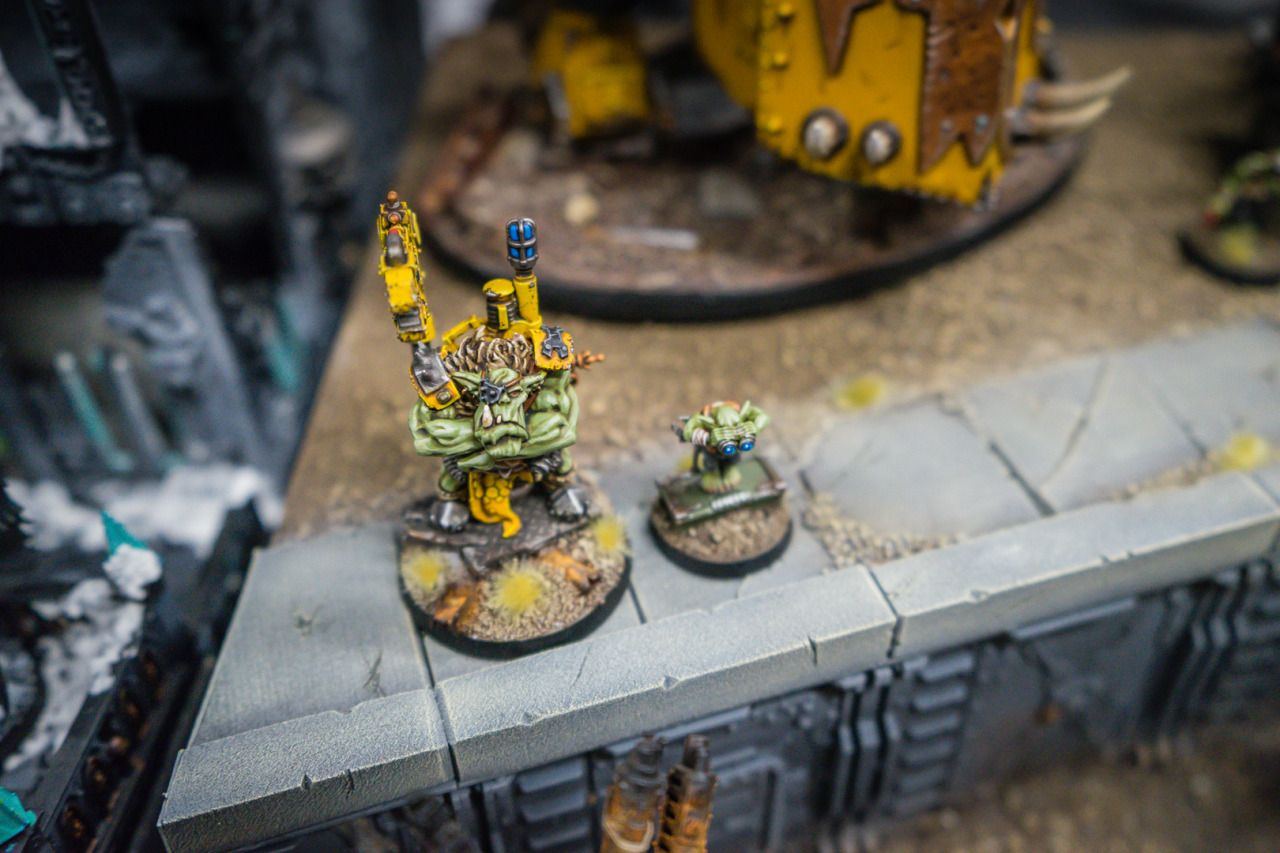 ---
It was such an amazing day getting to show off all our hard work and talk with all the other amazing players who entered that day. In all, there were about 10-12 entries and Jason took home Third Place!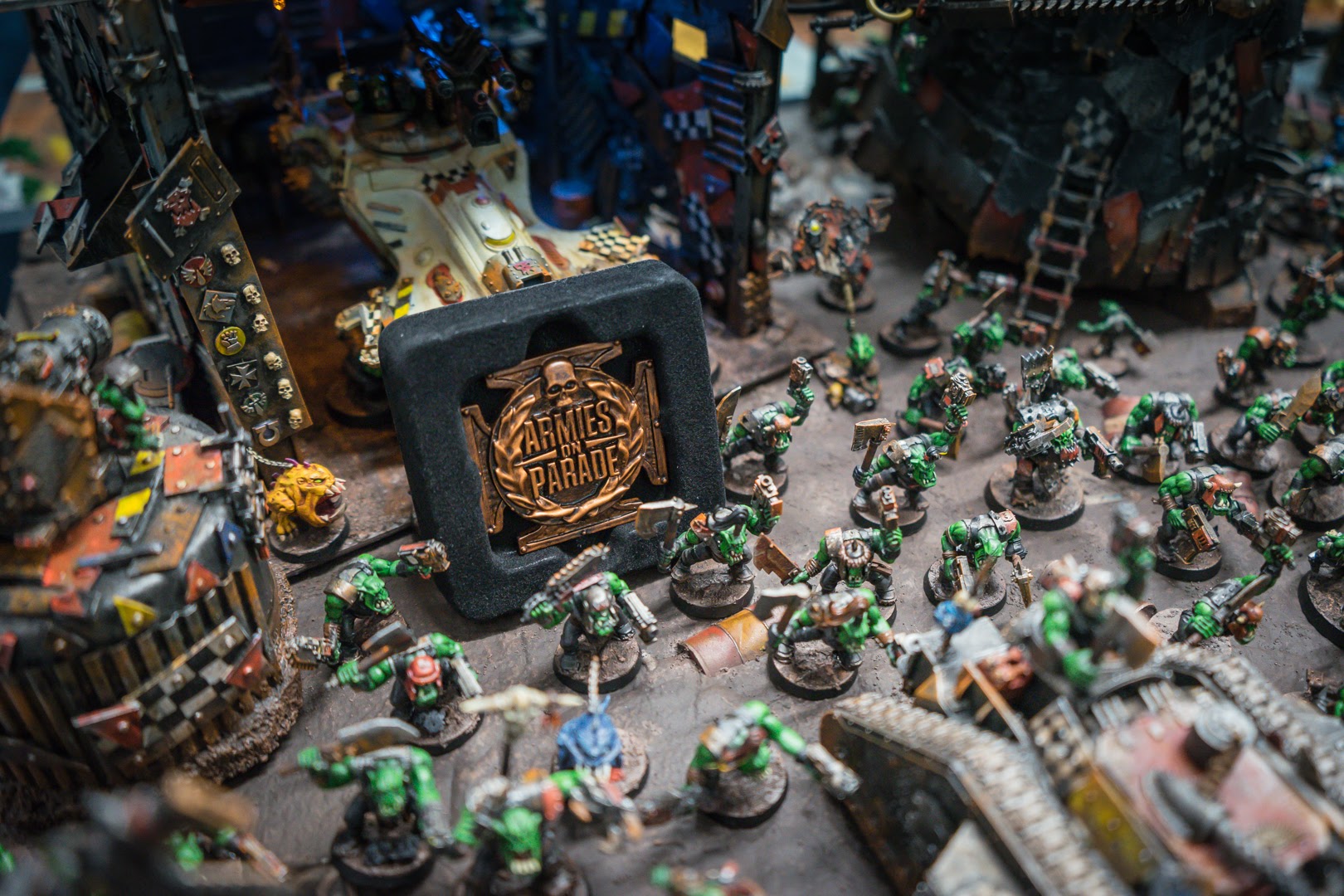 We're also welcoming in two new members to the crew: Tim – who took home Gold this year and Joe who had a great World Eaters force! We've posted more photos to Google Photos for you to check out our displays and all the awesome other entries at the Warhammer store in NYC.
We've already got ideas for next year….