The force that will never stop, it's time to count the ways. Check out the latest addition to Jason's Death Guard force: The Tallyman!
In my effort to collect and paint all of the Death Guard models, I next turned my sights towards the Tallyman. I held off on him with last edition as he was too unpredictable but with 9th edition he seems a bit more fun. Seeing as I'm not the biggest fan of some of the heads/faces on the kits, I had to do a head swap.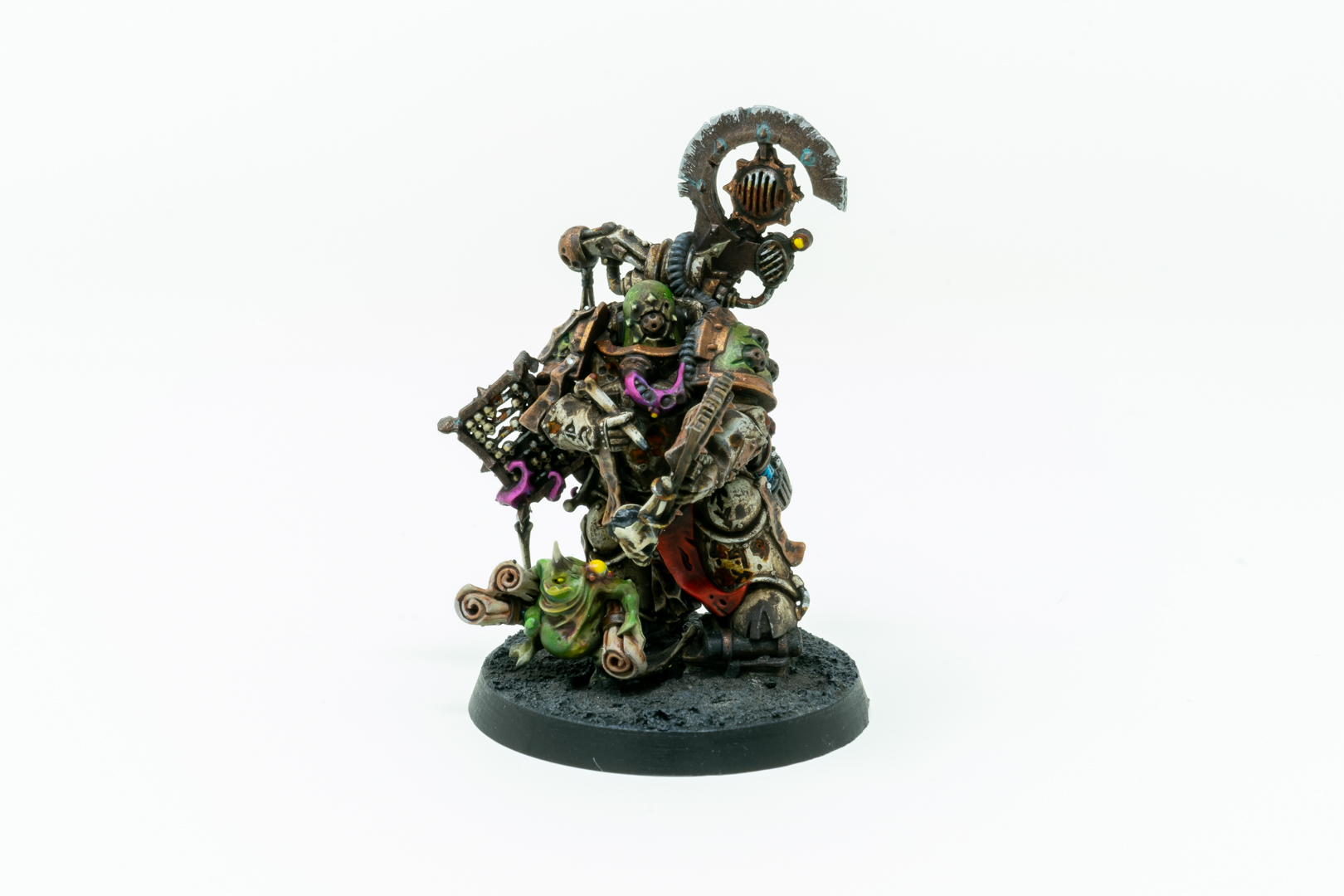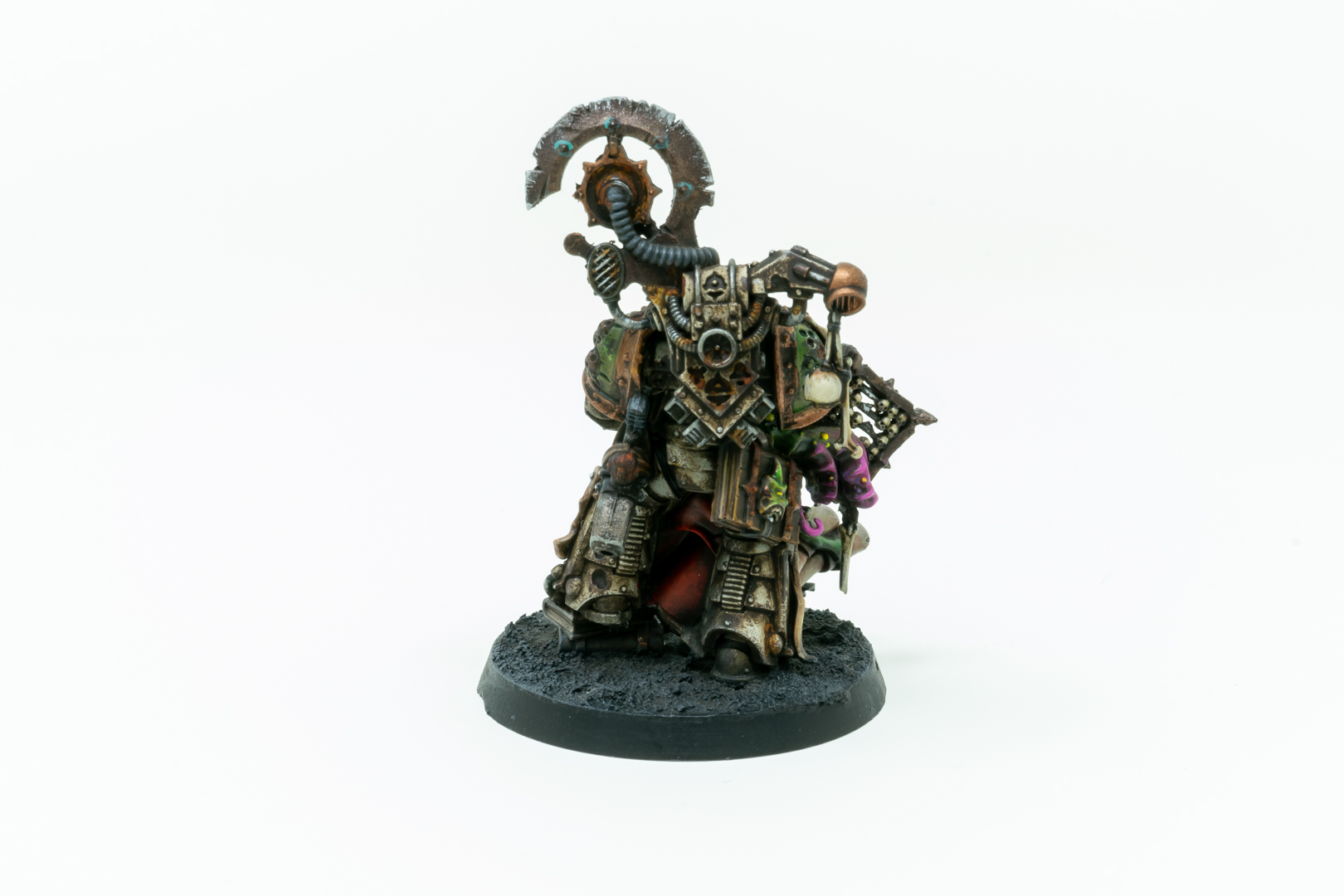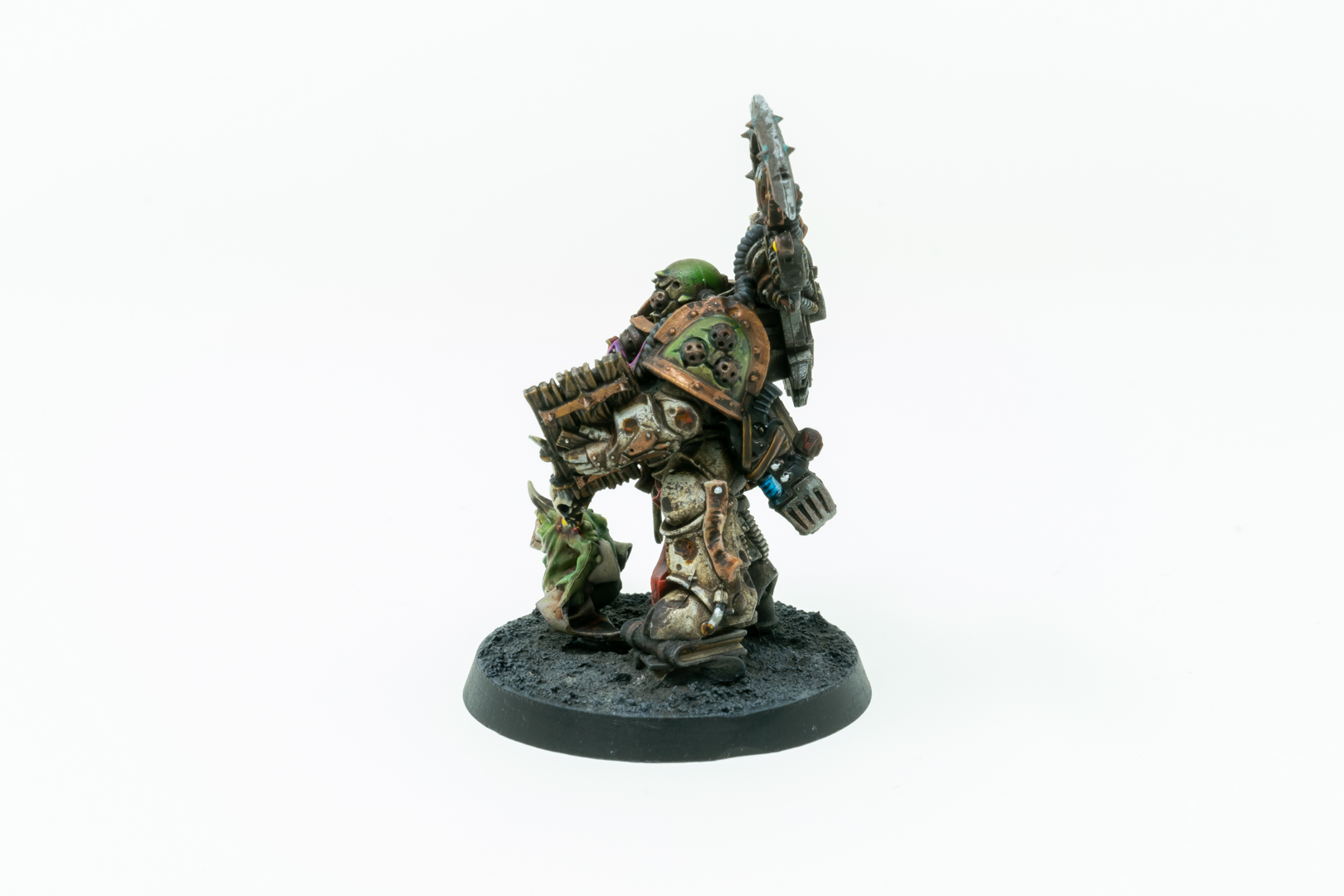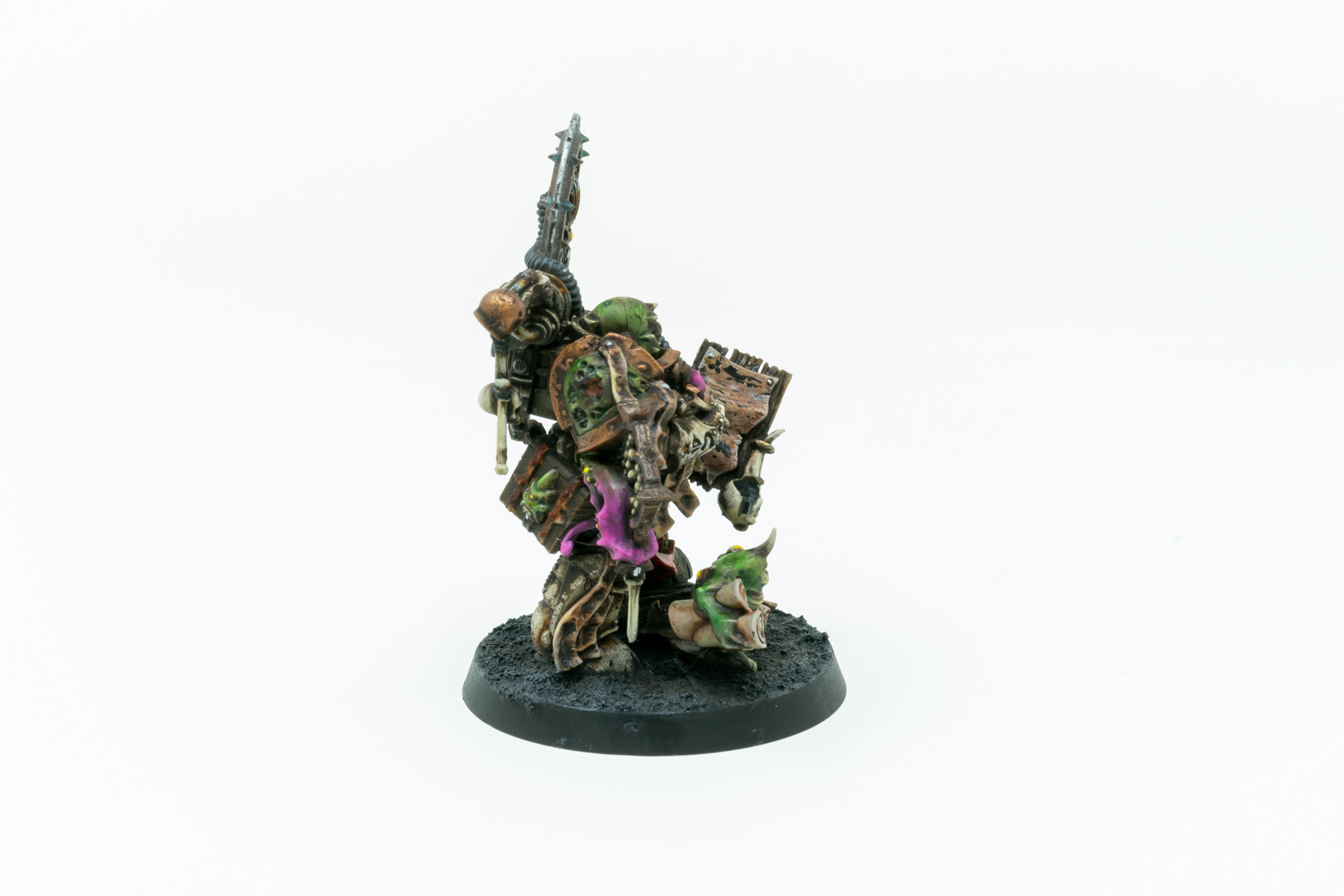 Looking for a tutorial on how I paint my Death Guard? Check out the Youtube video. Otherwise, enjoy this 4K video showcase of the Tallyman.